Through his work with Holland-Dozier-Holland and beyond, Lamont Dozier is responsible for co-writing and producing 54 #1 hits for acts like The Supremes, Four Tops, Marvin Gaye and Smokey Robinson. He has been widely acknowledged as one of the primary architects of the Motown sound.
As luck would have it, Lamont was in Liverpool for an event at the Liverpool International Music Festival, and Brian O'Connor and I (Sodajerker) were able to enjoy an hour in his company talking about his songwriting process. You'll be able to hear our conversation on episode 77 of our podcast, Sodajerker On Songwriting.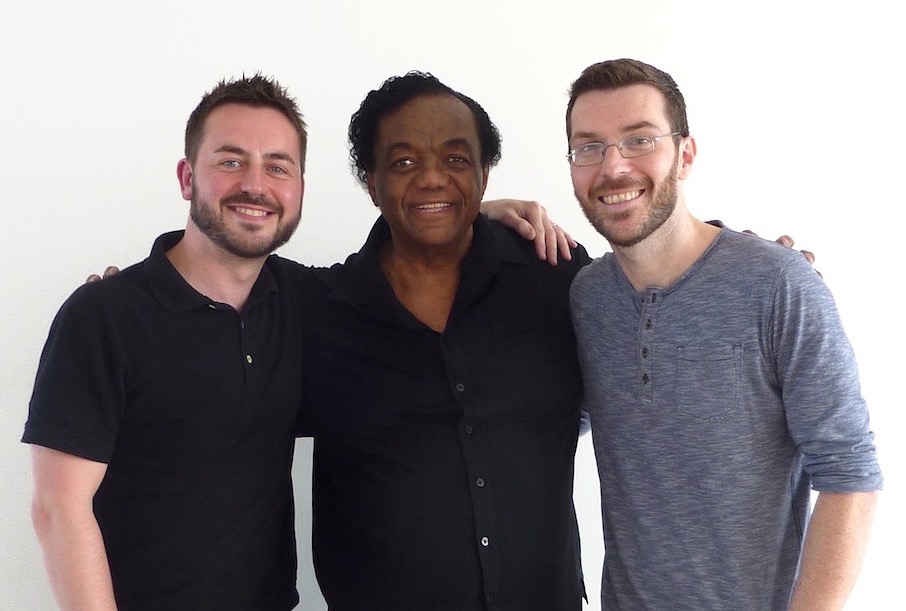 Hope you enjoy it. If you haven't already, you can subscribe in Apple Podcasts to get future episodes automatically.